You guys! I can't draw. Like me plus a pencil equals a disaster zone. For reals though. It's bad. So for my wedding I thought it would be adorable to adorn the reception with chalkboards since it looked so easy on pinterest.
After painting the board to my liking, I held the chalk in my hand and just sat there. For a long time. I was like okay... now what?
But then after a little research and inspiration T H I S happened...
Ummm yea I was proud of myself. But how the heck did this happen. I mean after all, I KNOW I have bad handwriting.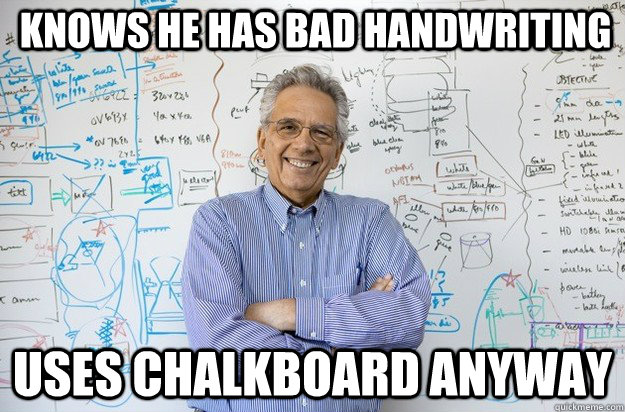 Well my friends, I am going to let you in on a little secret. It's called inspiration. I pulled up a hodgepodge of some of my favorite chalkboard designs, handwriting, and even fonts I liked. Somehow, my imagination took over, and I created a masterpiece. [Okay maybe not a masterpiece. I like to exaggerate a little sometimes.]
If you just type chalkboard into pinterest you can get soo many good inspiration ideas. You can also check out my Wedding Inspiration page on my Pinterest. If you aren't following me, shame on you! I'm joking. But really. Do it now here
http://www.pinterest.com/jessicazylks/boards/
. You won't regret it.
At the end of all my posts I always get this weird urge to say 'DUN DUN DUUUUUN' like the adorable sloth in The Croods.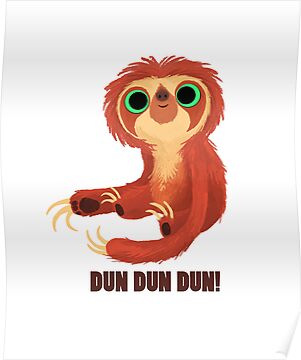 If you haven't seen it, you must. Here is the little clip of him saying it.
Yup. That just happened.
Sloths and a DIY.
Your hump day is now complete. You're welcome.